Going on a road trip in Nevada is a real treat for adventure seekers, offering them some truly astonishing, often unexpected landscapes, with little to no crowds and plenty of open space for camping. If you are looking to go off the beaten path, here are some amazing road trip stops in the Silver State to get you started.
Cathedral Gorge State Park
Walking around the Cathedral Gorge State Park, on Nevada's eastern border and less than half an hour from Utah, truly makes you feel like you're on a totally different planet. With its cathedral-like spires (hence the name Cathedral Gorge, you guessed it right) rising high over the land and canyon walls in different hues of red, you'll instantly feel the urge to walk its exciting trails, explore its fascinating caves and simply take it all in. Day use areas and campsites at the park are shaded and provide all the amenities that you might need. The park is open seven days a week, and the day-use entrance fee is $5.00 per vehicle.
Goldfield Open Air Museum
Located just outside of Rhyolite, a cool ghost town about a couple of hours northwest of Las Vegas, the Goldfield Open Air Museum exhibits seven immense sculptures created onsite by a group of prominent Belgian artists. Set amidst the striking scenery of the vast upper Mojave Desert, this roadside attraction has the mission to present preserve and encourage artistic exploration, and it's definitely a sight to see. The visit to the museum is made easy by the fact that it's open 24/7 and totally free.
The Loneliest Highway
This highway is easily the most famous drive to take on your Nevada road trip. The iconic east-west US Route 50 stretches about 410 miles through Nevada, connecting the Great Basin National Park in the east to Lake Tahoe in the west. Justifiably nicknamed the Loneliest Highway, Nevada's segment of the highway goes across huge desert valleys, with scarce signs of civilization, except for an occasional ghost town here and there. You can use this opportunity to enjoy the silence, distant mountain views and the extensive blue sky.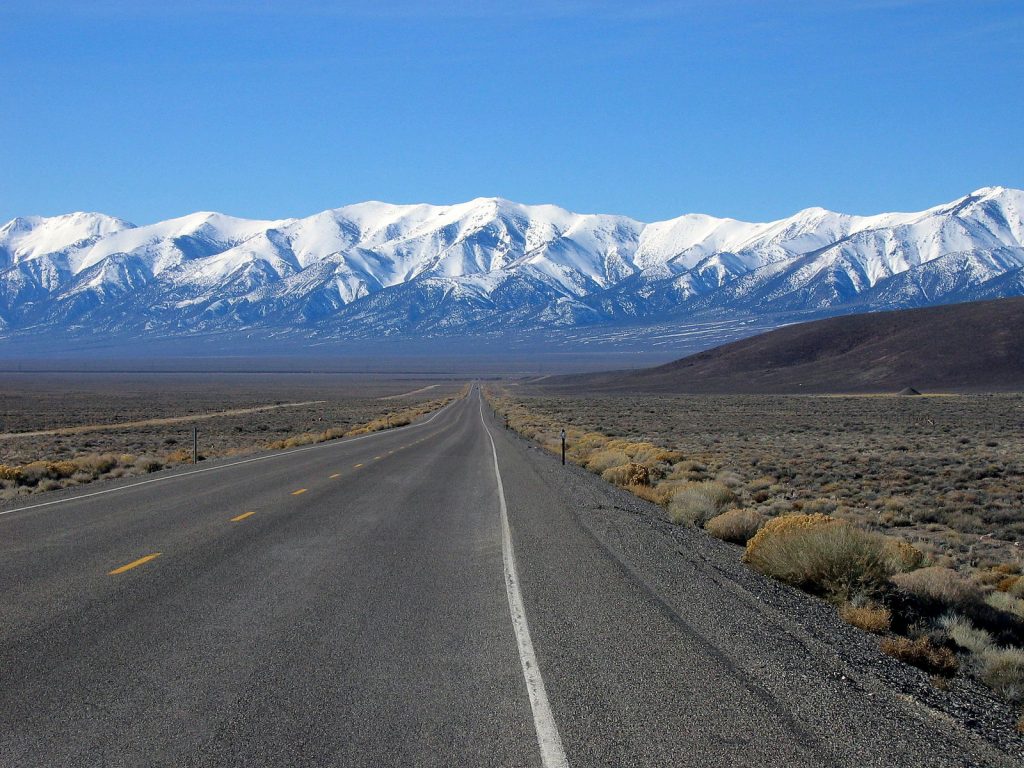 Red Rock Canyon National Conservation Area
Less than half an hour west of Las Vegas, Red Rock Canyon National Conservation Area is a must-hit for hikers and climbers, with plenty of marked hiking trails. Ice Box Canyon is a cool, shady hike that takes you through a narrow canyon with seasonal waterfalls (December to April). Calico Tanks Trail is popular with families, leading to a hidden water pocket and offering a splendid view of Las Vegas. For those of you who are not looking to hike or climb a summit, there's also a lovely 13-mile scenic drive loop to explore.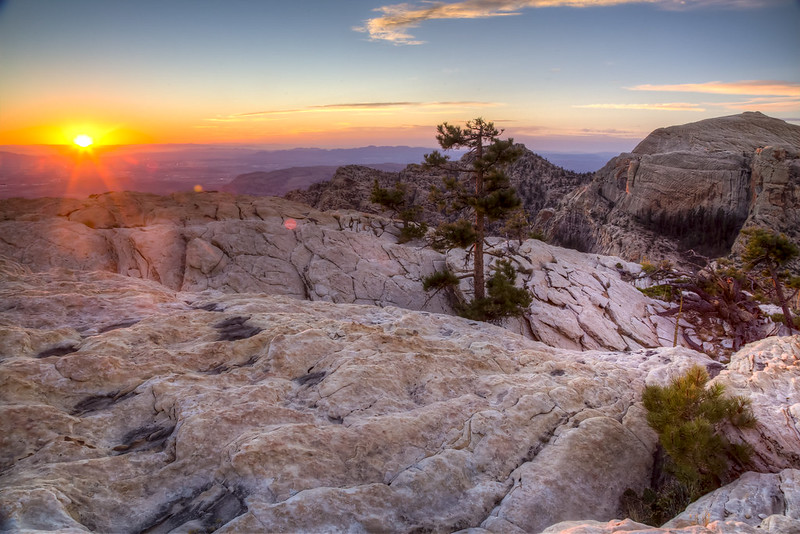 The Black Rock Desert
Home to Burning Man, the Black Rock Desert is a semi-arid region of lava beds and dry lakes in northwestern Nevada, encompassing over 300,000 acres of land and containing more than 120 miles of historic emigrant trails. What this means is that you can find camping spots literally anywhere you please. You can explore the area by day on a mountain bike, and enjoy an incomparable stargazing experience at night. Whatever you do, just remember to leave no trace.
Lake Tahoe
Straddling the border of Nevada and California, Lake Tahoe is the third deepest lake in the entire North America. While winter is obviously the peak season for hitting the snowy peaks at one of the surrounding ski resorts, in spring and summer the lake takes centre stage. With multiple campgrounds nestled under pine trees, the lake is an ideal place to stop for some swimming, stand-up paddling, hiking, and all-out relaxing on your Nevada road trip.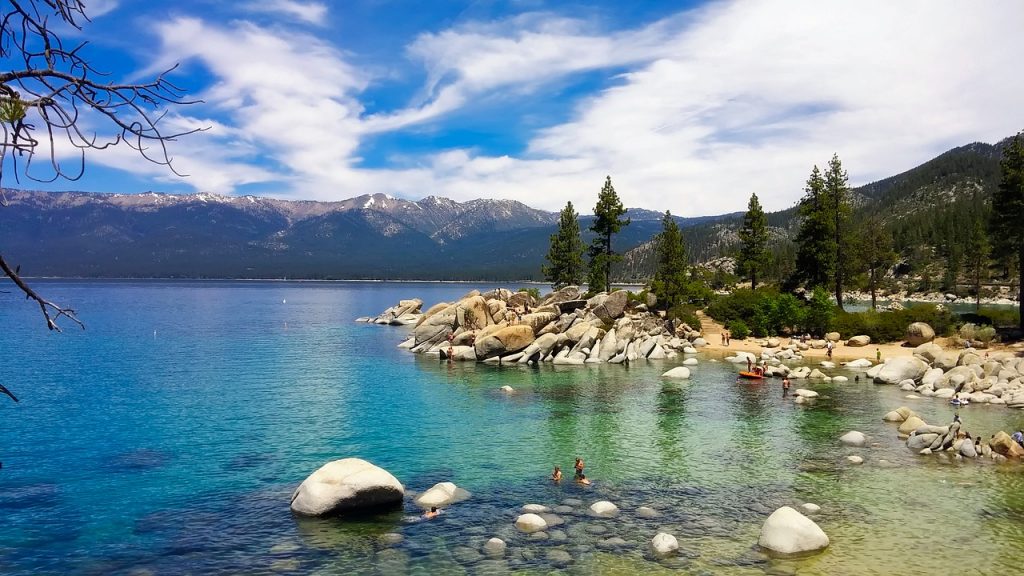 6 Stunning Road Trip Stops for Truly Discovering NevadaThese were just some of the great stops when road tripping in the Silver State. If you feel adventurous, get a free car or campervan and hit the road in search of your own favorite places.