Things to do in Kalispell
Local Kalispell secrets and how to get a free rental car with Transfercarus.com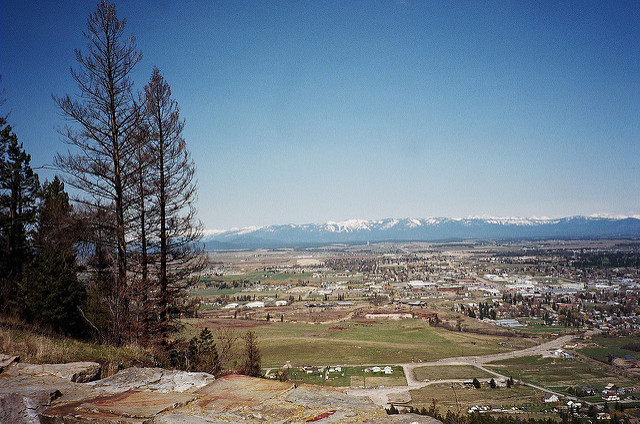 A gateway to the vast Glacier National Park and home to numerous exciting recreational and urban activities, Kalispell is a city in northwest Montana situated among breathtaking natural wonders such as the Flathead National Forest, the Kootenai National Forest, and Kaniksu National Forest among others.
Estimated to be 22,052 inhabitants strong, Kalispell dates its roots back to the late 19th century, when it was incorporated as a city in 1892 in the state of Montana. Today, the city is a true safe haven for travelers looking to escape the hectic nature of modern-day life as well as those looking to spend quality time in a vibrant city with plenty of cultural experiences to offer.
Owing to its lush natural surroundings, the city attracts thousands of tourists on an annual basis and serves as a great place to stay for those exploring the neighboring forests and national parks, with the gorgeous Flathead Lake and its Wild Horse Island just a short car ride away. What's best, Transfercar's free rental cars and R.V.s are available to help you experience all the top things to do and see in Kalispell.
Geography
The city has grown a lot from its humble roots and now covers a surface area more than 11.73 sq. miles (30.38 km2) in the Kalispell Micropolitan Statistical Area and the Flathead County in Montana. The city has a particular and dynamic climate, ranging from long, cold, and moderately snowy winters to hot and dry summers, and short springs and autumns in between, the city is a perfect place to visit any time of the year.
The city is easy to navigate on foot, by car or public transportation due to its grid layout entailing parallel streets that head north-south and west-east.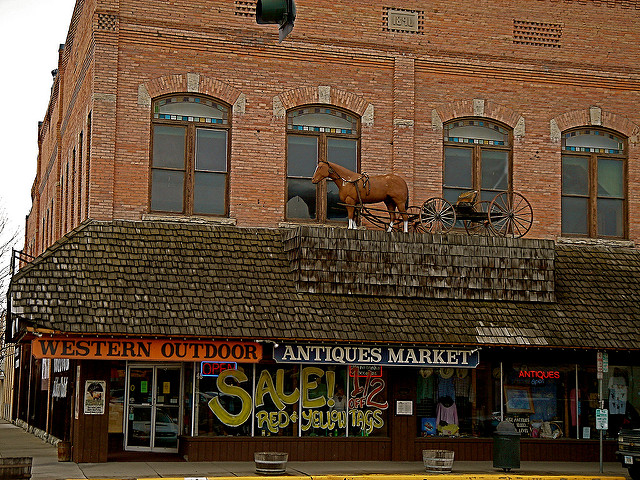 Downtown and Central Kalispell
Kalispell is a diverse, multicultural environment, a home to many entertainment centers, bars and hotels, art institutions, parks and sightseeing opportunities.
The Magic Diamond casino is a true delight for all those looking to try out their luck with the role of the dice, with shopping, dining, and other entertainment opportunities waiting at the casino's complex. After a bit of fun and games, you can head out to the museums and landmarks, such as the Conrad Mansion Museum, the Hockaday Museum of Art, and the Museum at Central School.
However, urban entertainment is but a single piece of the Kalispell puzzle, as numerous wonderful parks and picnic areas await you around the city. First, head out to the Parks and Recreation Department for some family day fun, after which you can go to the Woodland Park where the Woodland Ice Center and Water Park eagerly await.
Otherwise, there are plenty of bars and dining experiences for you to choose from. From craft beer pubs imbued with 19th century décor to various restaurants for family and leisure, all the way to night clubs for those looking to re-immerse themselves in the modern lifestyle after a long day of trekking, climbing, cycling and trotting.
Kalispell is not a city to be taken lightly, it is large, it has plenty to offer, and the surrounding natural wonders require the use of a free transfer car in order to navigate the vast area in and around Kalispell with ease.
| | | |
| --- | --- | --- |
| Places to stay | Places to eat and go out | Places to see and things to do |
| | | |