Things to do in West Yellowstone
Local West Yellowstone secrets and how to get a free rental car with Transfercarus.com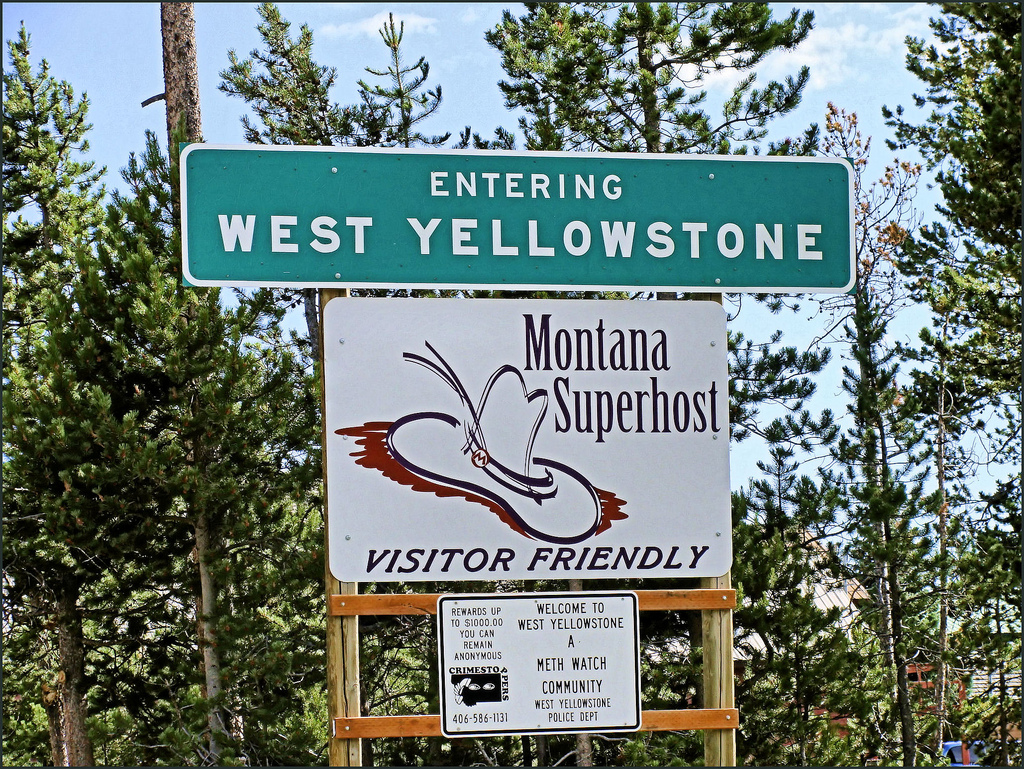 Few could say ill of this charming urban area bordering one of the most popular national parks in the world, Yellowstone National Park. It is a quiet and serene environment, with only a few streets and just over a thousand inhabitants, the town serves as a proverbial gateway to the National Park that lies in its reach, and the many natural wonders that await there.
While it might seem foolish to observe this charming settlement without its main tourist attraction, West Yellowstone can actually be a traveler's destination of choice, offering plenty of quaint experiences, and several modern ones as well. After all, a fairytale town like this needs to keep up with the times.
The charming town people know and love today was founded in June 1908 when the Oregon Short Line Railroad was completed. The town's name changed several times until West Yellowstone was settled upon in 1920. It is a perfect place to stay while traveling through Yellowstone National Park, and the town itself is divided into a commercial and a residential area, hosting one school and a myriad of unique tourist experiences.
Geography
Situated at the West Entrance of the Yellowstone National Park, the town boasts a total surface are of no more than 0.80 sq. miles (2.1 km2) and a population of about 1,353 people. West Yellowstone is a part of the Bozeman, Montana Micropolitan Statistical Area and is served by the Yellowstone Airport in the Gallatin County, Montana.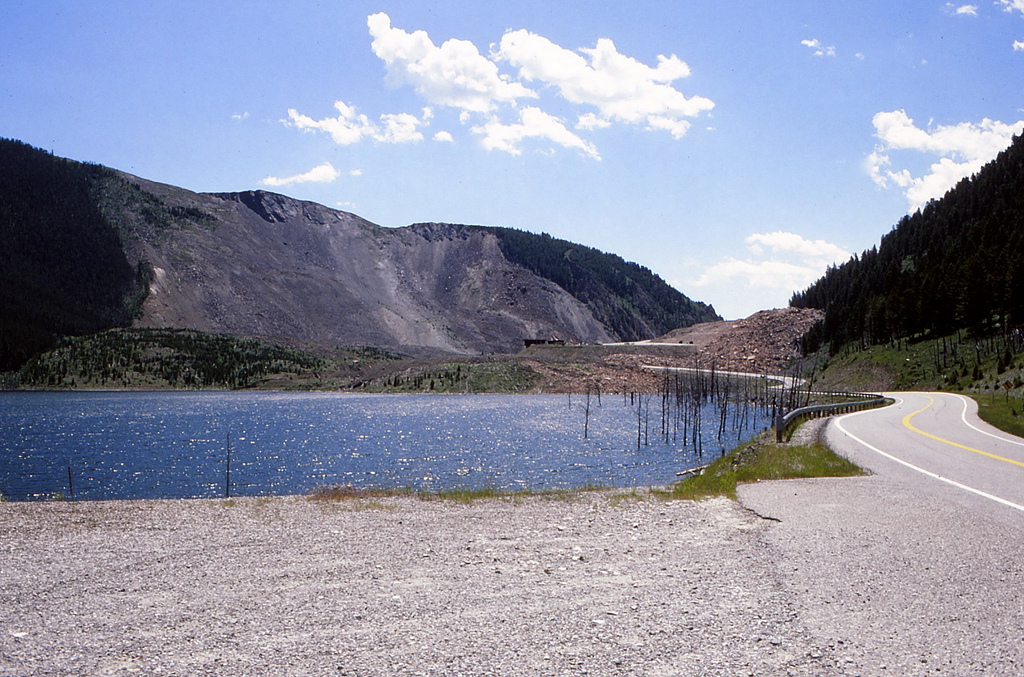 West Yellowstone must-sees
The town's size notwithstanding, there are plenty of exciting and unique experiences awaiting for you in this charming settlement, albeit of a quieter and more quaint nature as opposed to cities and bigger towns. This is truly a delight for all those looking to escape the hectic nature of the modern lifestyle.
Firstly, West Yellowstone is home to the only IMAX theatre in Montana, and serves as a nice pastime activity and as a place to catch up with the latest in cinematography. Moreover, for those looking to go shopping for indigenous replicas and even old Americana, numerous shops and craft stores are scattered around the town, making it a delightful shopping adventure surrounded by nature.
Those looking to unwind near a like while fly fishing do not need to venture into the National Park itself, as there are excellent fly fishing opportunities just outside of West Yellowstone at the Hebgen Lake that has excellent rainbow trout, as does the Gallatin and nearby Madison rivers.
If you're not a fishing aficionado, you can enjoy whitewater rafting at the Gallatin and Madison rivers as well, or you can head out to conquer the mount Jefferson top, reveling in the breathtaking views from the summit that are bound to steal your heart.
A true gem of Montana in its own, sere and quaint right, and a gateway to the most popular national park in the world, West Yellowstone is situated amidst a vast rural area, so it's best to navigate the region with a free transfer car in order to get wherever you need to be safely and quickly.
| | | |
| --- | --- | --- |
| Places to stay | Places to eat and go out | Places to see and things to do |