Travel Blogger On Epic RV Roadtrip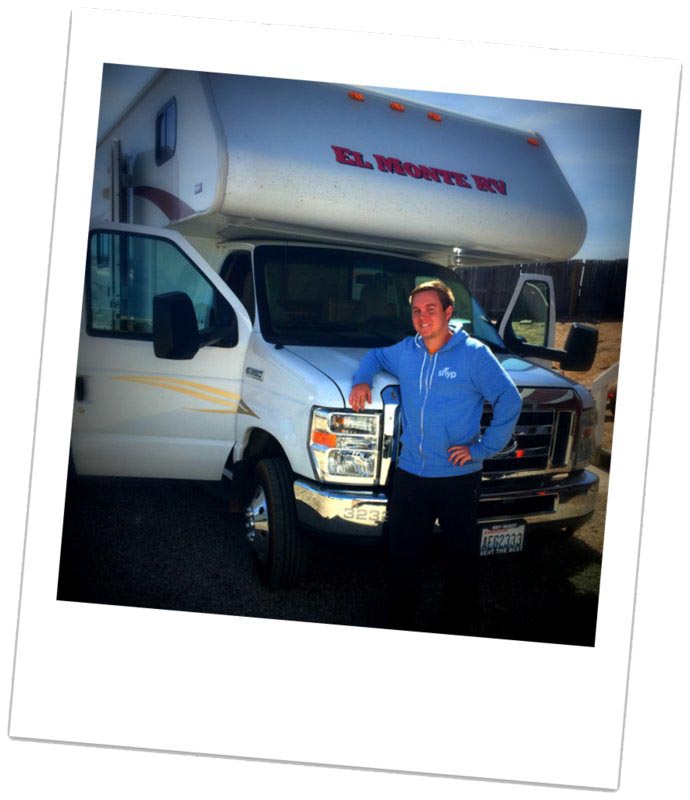 Grant Thomas created Travel with Grant in May 2013 with the mission to help families travel the world for as cheaply as possible... what we call travel hacking! He discovered Transfercar and decided to give it a go. He wrote a non-sponsored genuine post about his experience on his blog here.
It's very detailed so if you have any questions about free RV rentals you will find the answers there!
Check out the pictures of the places he visited and the map of his journey here.